We are Interior Designers and Workplace Strategists with Bold Ideas About the Future of Work.
Workplace Studio is where inspired spaces and cohesive cultures meet the changing face of our world's workforce.
We power brands, companies, and communities alike.
We transform workplaces into optimal business environments that function ideally for any organization.
We are catalysts for dynamic environments where culture and community foster productivity and innovation.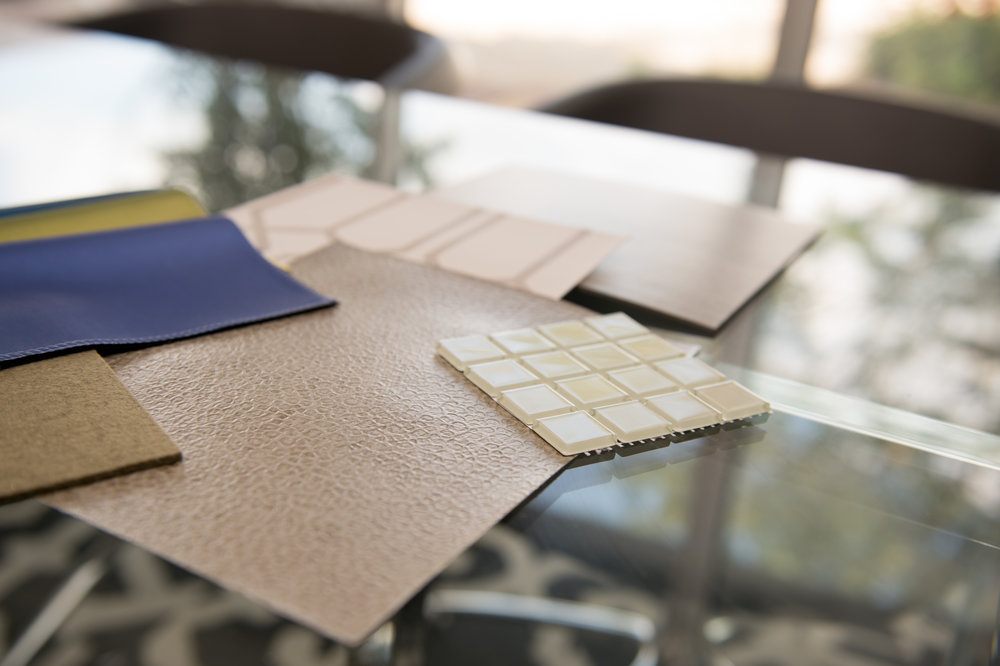 Our team of dedicated & skilled professionals takes pride in providing universal designs that improve employee morale & productivity.
Let us help you create an environment that will be efficient and productive, with an aesthetic that is representative of your vision and your brand.
Coworking design packages
build your own coworking space with our detailed consulting packages